Learnings Made to Measure
We offer a unique professional development experience building confidence, competencies and connection.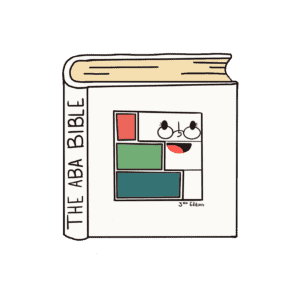 Our CEU's include a wide variety of topics.
We are in this together like peanut butter and jelly. On this journey of obtaining required CEU's for licensure and certification, we also are engaging in professional development to seek information to continue to do better, professionally. All CEU topics are focused on building confidence, competencies, and connection. Continue your CEU learnings with Advanced Behavior Consulting LLC by utilizing the webinar library. Building and maintaining critical competencies for behavioral providers. Aligning resources and connections for growth and support from the community. Training services that enhance the quality of care between individual relationships and community relationships when engaging in ABA.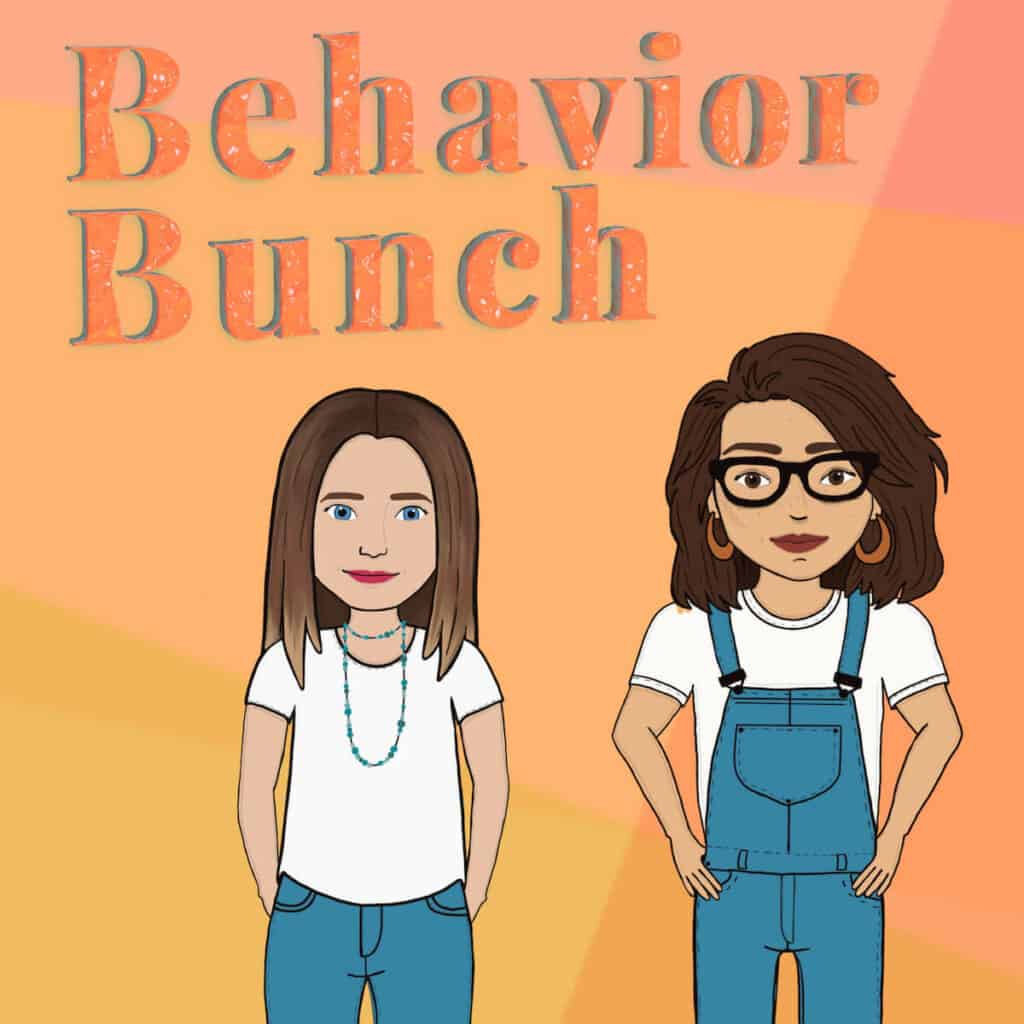 We are excited to introduce our Collective, Behavior Bunch. The fun and foodie approach to CEU learnings – A tasty place to enjoy your behavior analytic learnings.
We are a fun group who are passionate about food, the science of behavior and the community we serve. Behavior Bunch is a collective created to fill in the cracks of the foundation of your journey as a Behavior Analyst with continued and higher learnings. Better said, the icing on the cake you're baking. We together will collaborate over breakfast, to learn more about what is imperative to successful outcomes when applying the science of behavior. This collective is to give robust teachings of apprehension into action of a variety of ethical and functional competencies for successful outcomes in ABA.