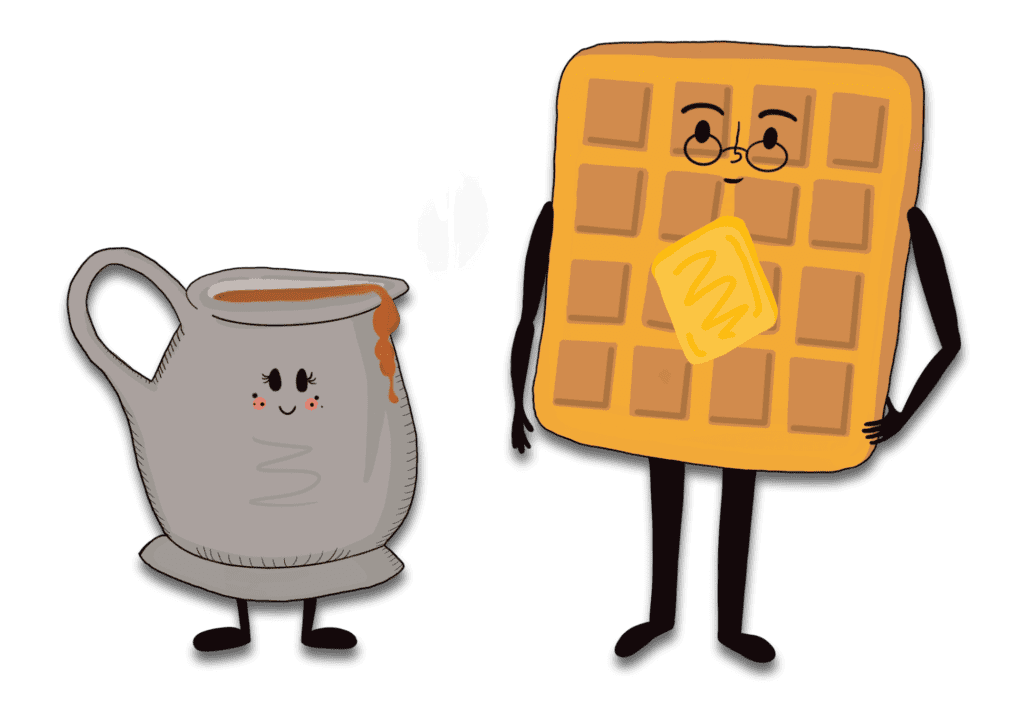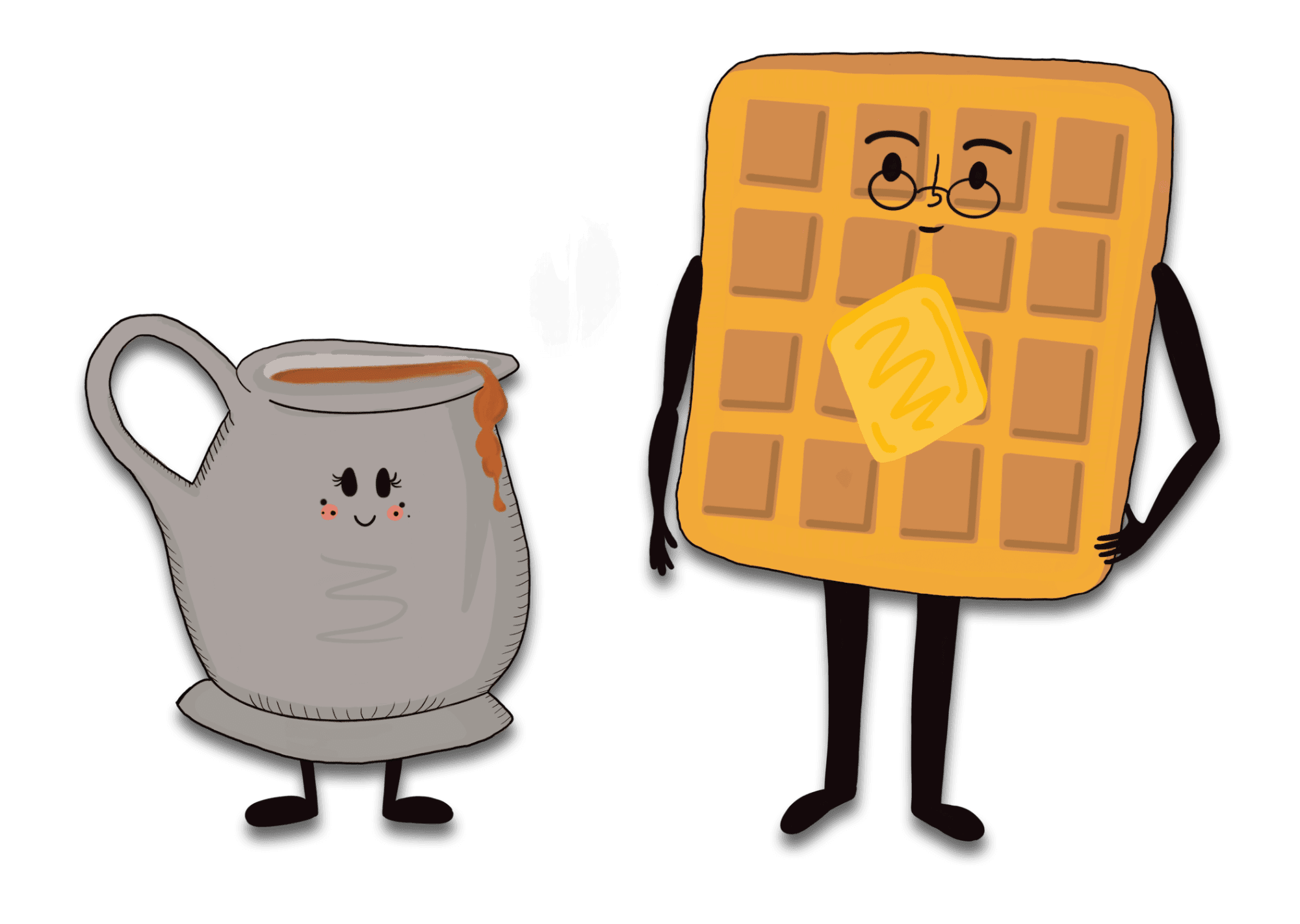 Advanced Behavior Consulting
We are a fun group who are passionate about food, the science of behavior and the community we serve.
Jamie Jones is a Licensed and Board Certified Behavior Analyst (BCBA-LBA), who began working with Autistic community in 1995. Jamie completed her undergraduate work at Arizona State University with a BS in Psychology and minor in dance. Jamie continued her education by completing a graduate school with an MS Psychology with a specialization in counseling. She then completed a post graduate certification in Applied Behavior Analysis.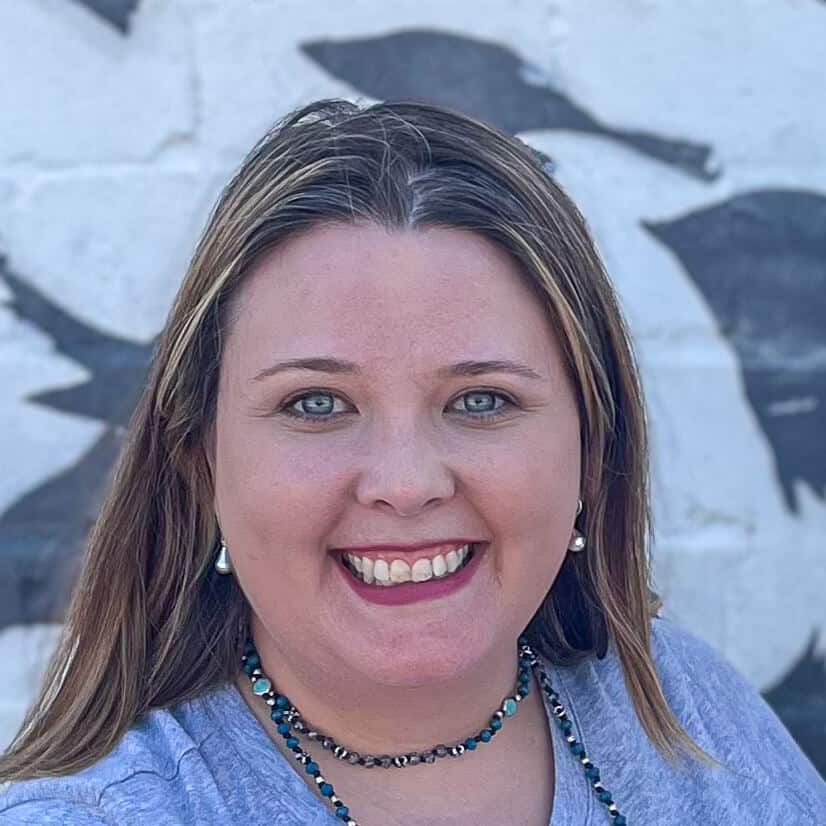 Krista McDaniel, M.Ed RBT
Krista McDaniel is an Arizona native and is a Licensed RBT studying for her credentials in behavior. She was personally impacted by the field of special education at a young age and began advocating for her needs and the needs of others before exiting high school. Krista completed her undergraduate work at Northern Arizona University with a double major in Elementary Education and Special Education and minor in photography. Krista continued her education by completing a master's degree in Curriculum and Instruction Concentration: Applied Behavior Analysis.
Samatha Bateman-Petry is a Phoenix-based freelance artist and social scientist. Sam has been drawing intently since her Grandma Bateman introduced her to a box of oil pastels and her Aunt Janna painted Kurt Cobain on a dresser drawer in the 1990s. If you would like to contact Sam you can find her on Instagram @house.of.petry or houseofpetry@gmail.com