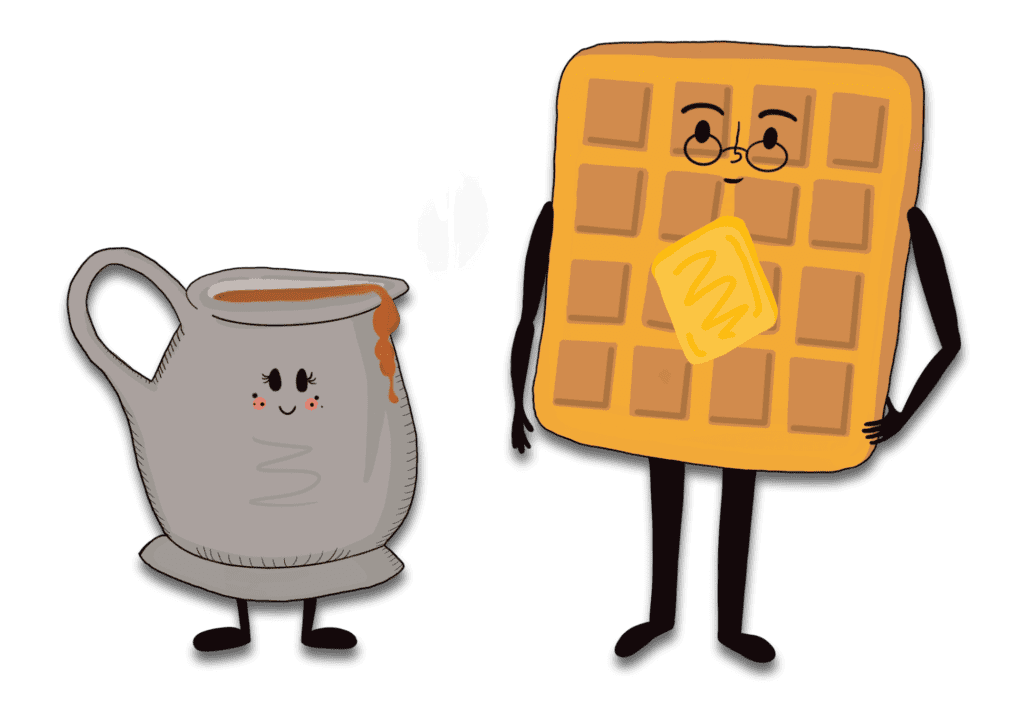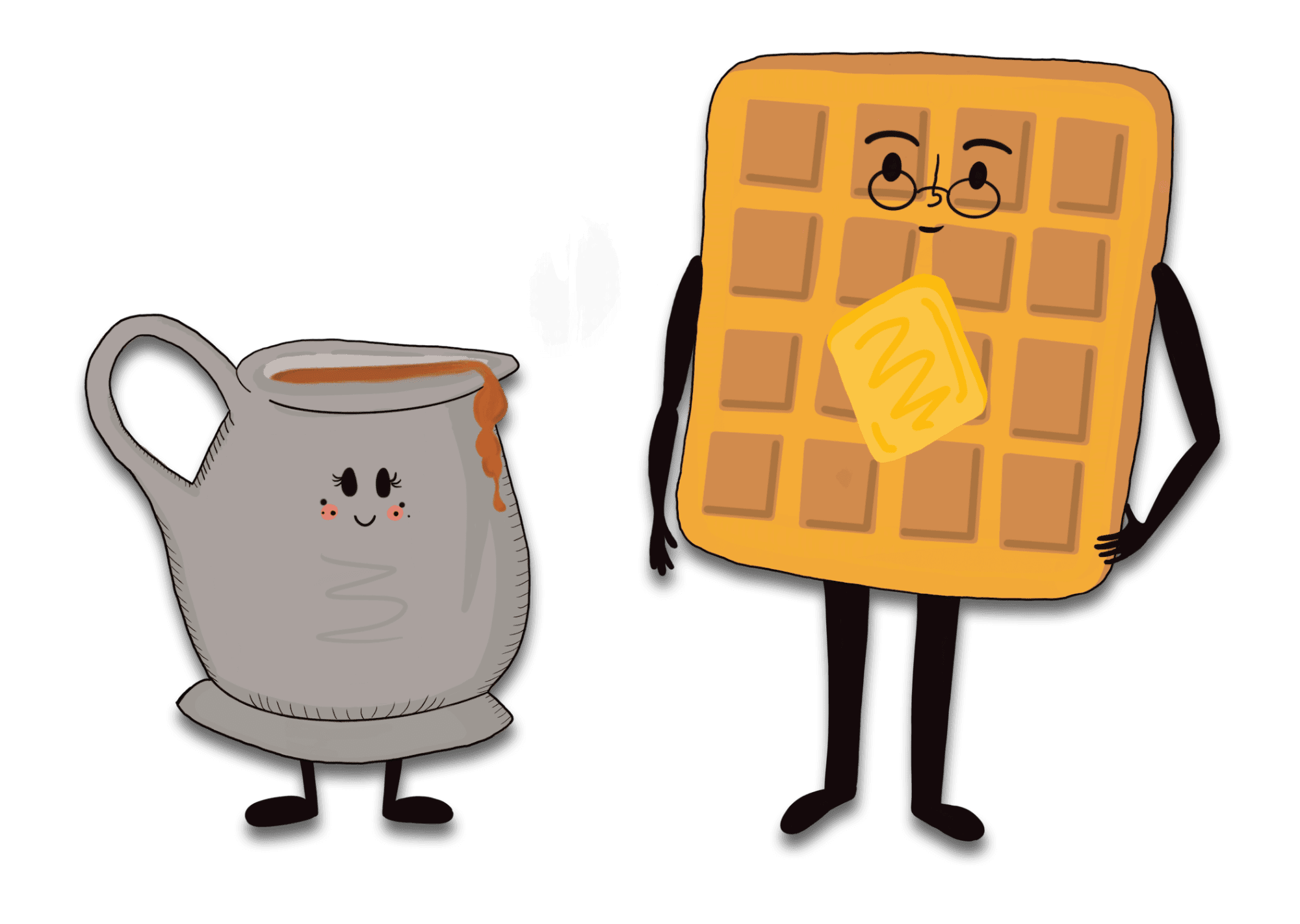 Advanced Behavior Consulting
We are a fun group who are passionate about food, the science of behavior and the community we serve.
Jamie Jones is a Licensed and Board Certified Behavior Analyst (BCBA-LBA), who began working with Autistic community in 1995. Jamie completed her undergraduate work at Arizona State University with a BS in Psychology and minor in dance. Jamie continued her education by completing a graduate school with an MS Psychology with a specialization in counseling. She then completed a post graduate certification in Applied Behavior Analysis.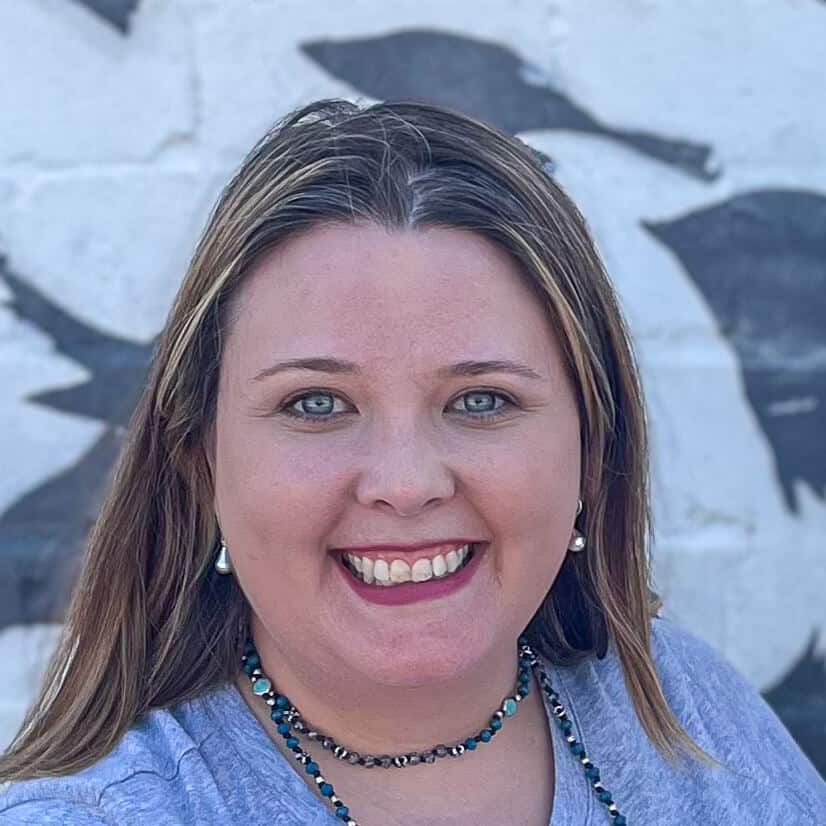 Krista McDaniel, M.Ed RBT
Krista McDaniel is an Arizona native and is a Licensed RBT studying for her credentials in behavior. She was personally impacted by the field of special education at a young age and began advocating for her needs and the needs of others before exiting high school. Krista completed her undergraduate work at Northern Arizona University with a double major in Elementary Education and Special Education and minor in photography. Krista continued her education by completing a master's degree in Curriculum and Instruction Concentration: Applied Behavior Analysis.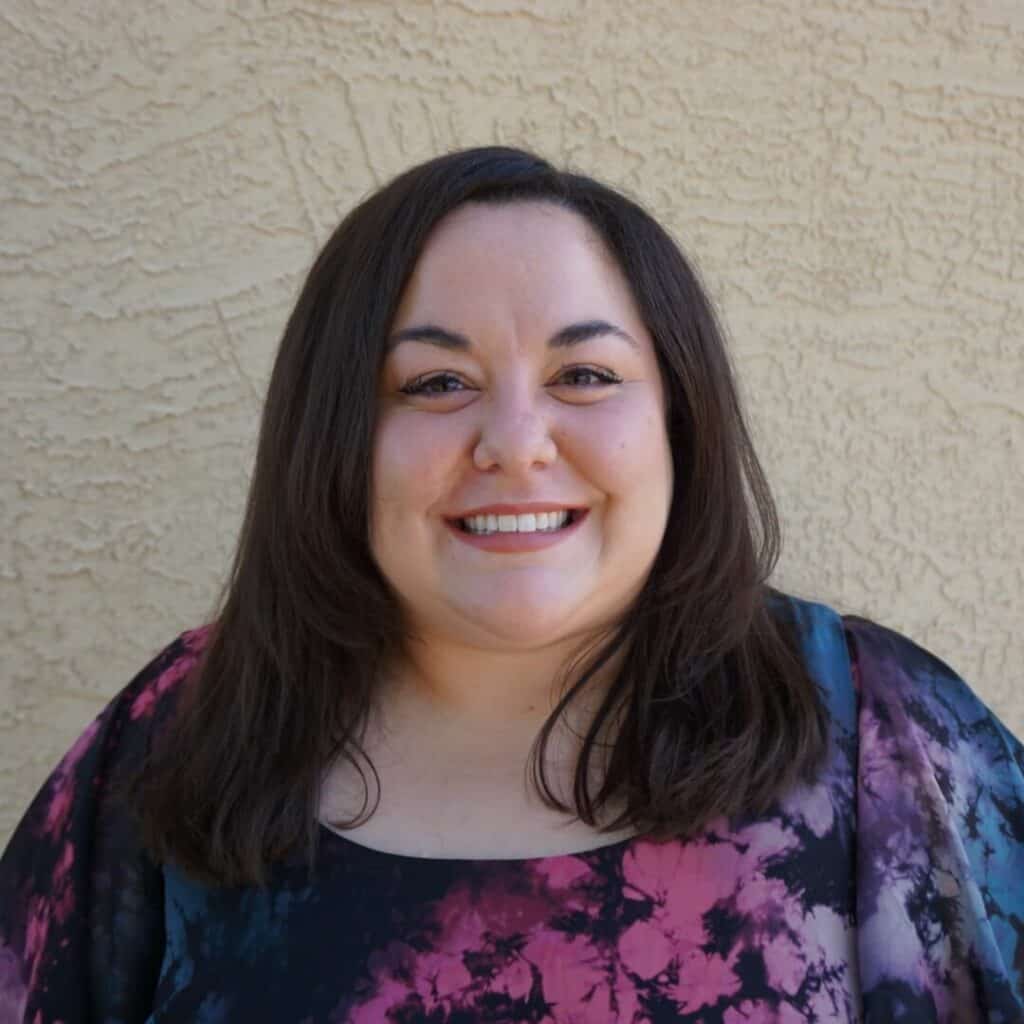 Sam Bateman
Office Manager + Social Media Coordinator
Sam Bateman joined the ABC team in 2020 and works as Jamie's right hand, by managing all team needs and coordinating schedules with our clients. She oversees the daily operations of the office, runs all ABC social media pages, and designs all illustrations you see on our website. In addition to these duties, Sam plans staff meetings, interviews, and special events for the ABC team and families we service. She possesses excellent leadership, organizational skills, and creativity to ensure effective processes and communication. Sam's first love is behavioral science and she is endlessly fascinated by human behavior. She earned her bachelor's degree in Sociology from Northern Arizona University in 2021. She now lives in North Carolina with her husband and works remotely. When Sam is not working, she enjoys creating art in various mediums, inventing new gluten-free recipes in her kitchen, and kayaking and hiking in the NC wilderness. If you would like to contact Sam about her art you can find her on Instagram @house.of.petry or houseofpetry@gmail.com.