Advanced Behavior Consulting
Let's convert vision into energy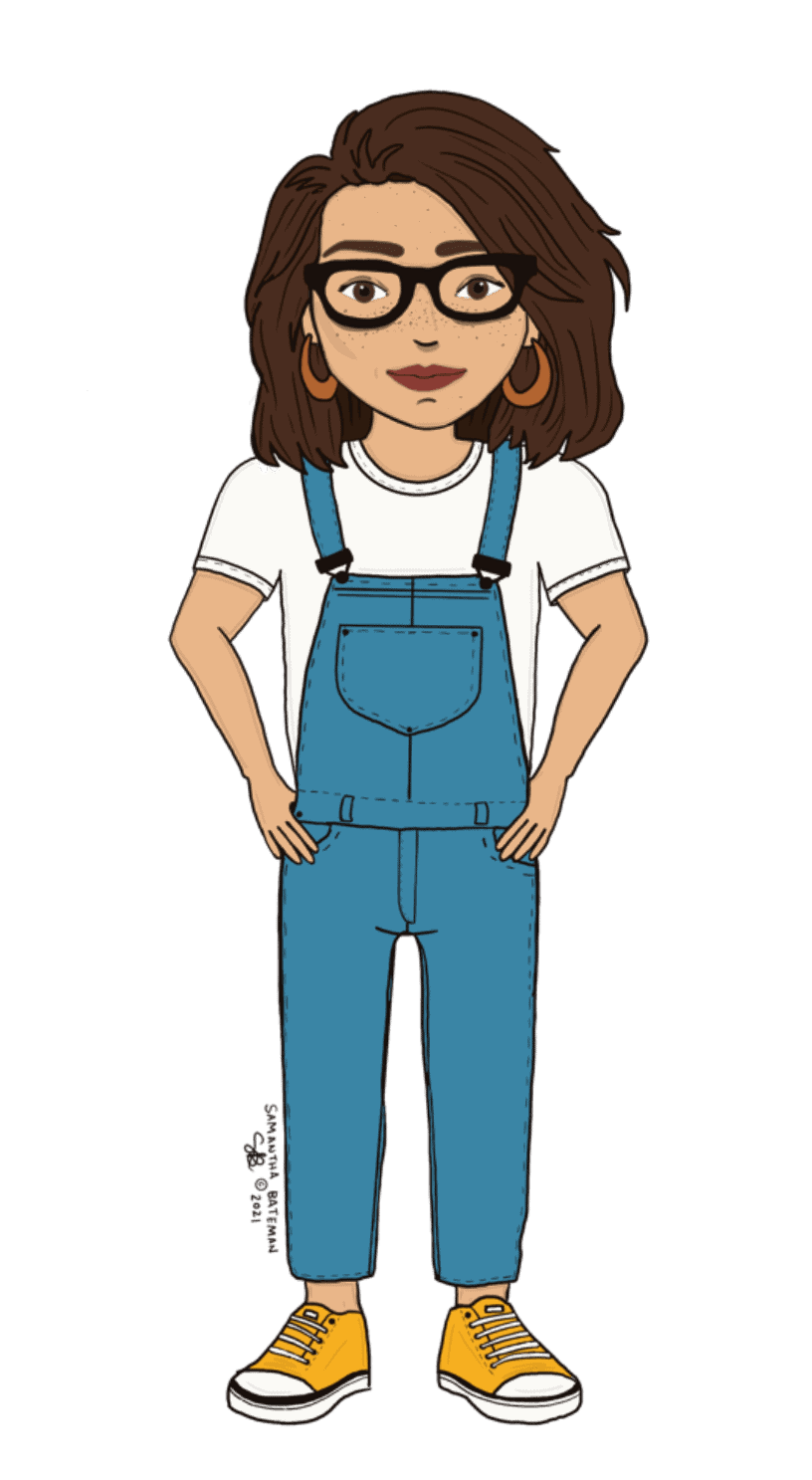 We offer direct service, consultation, professional development through ABA practices in each individual's supporting environment.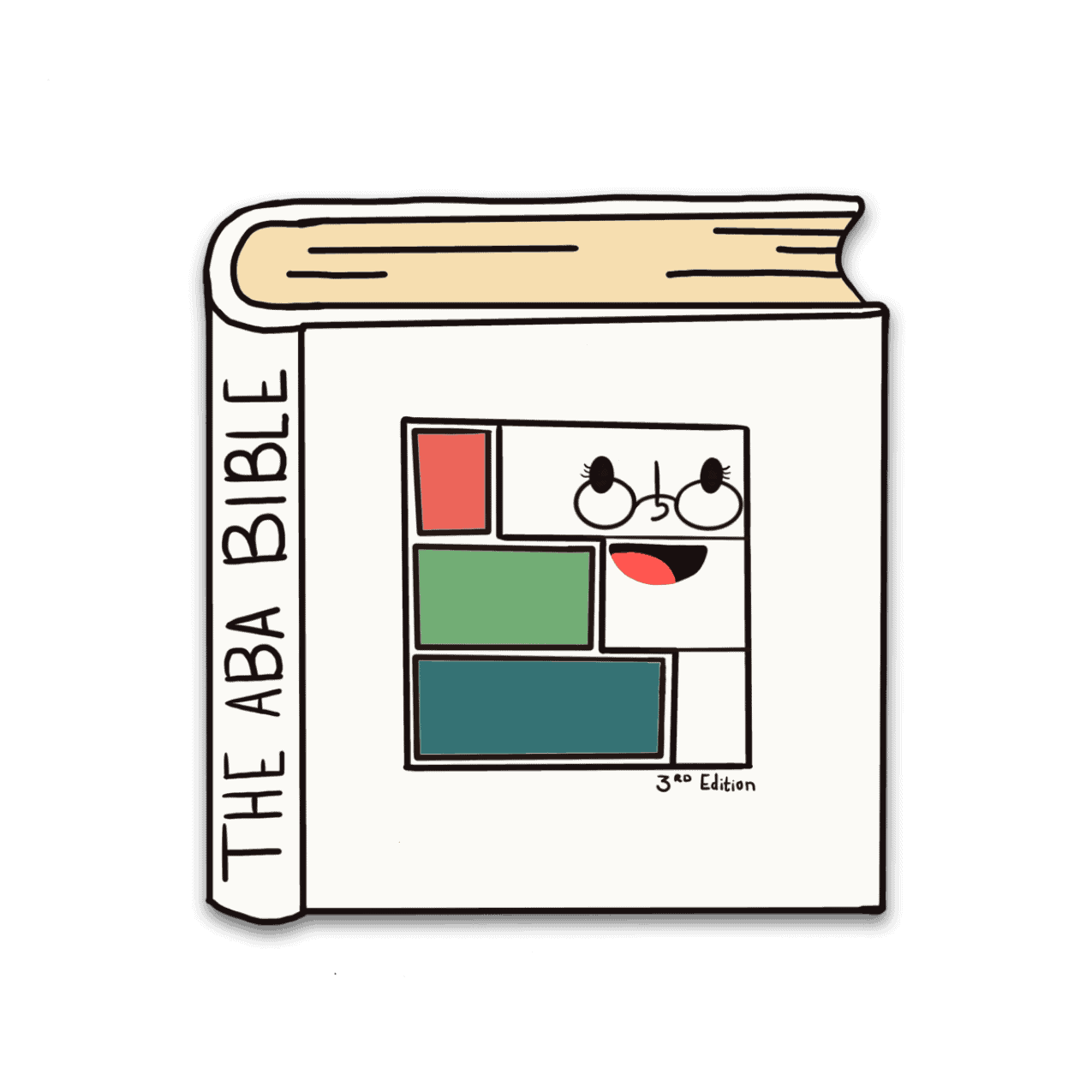 Building and maintaining critical competencies for behavioral providers.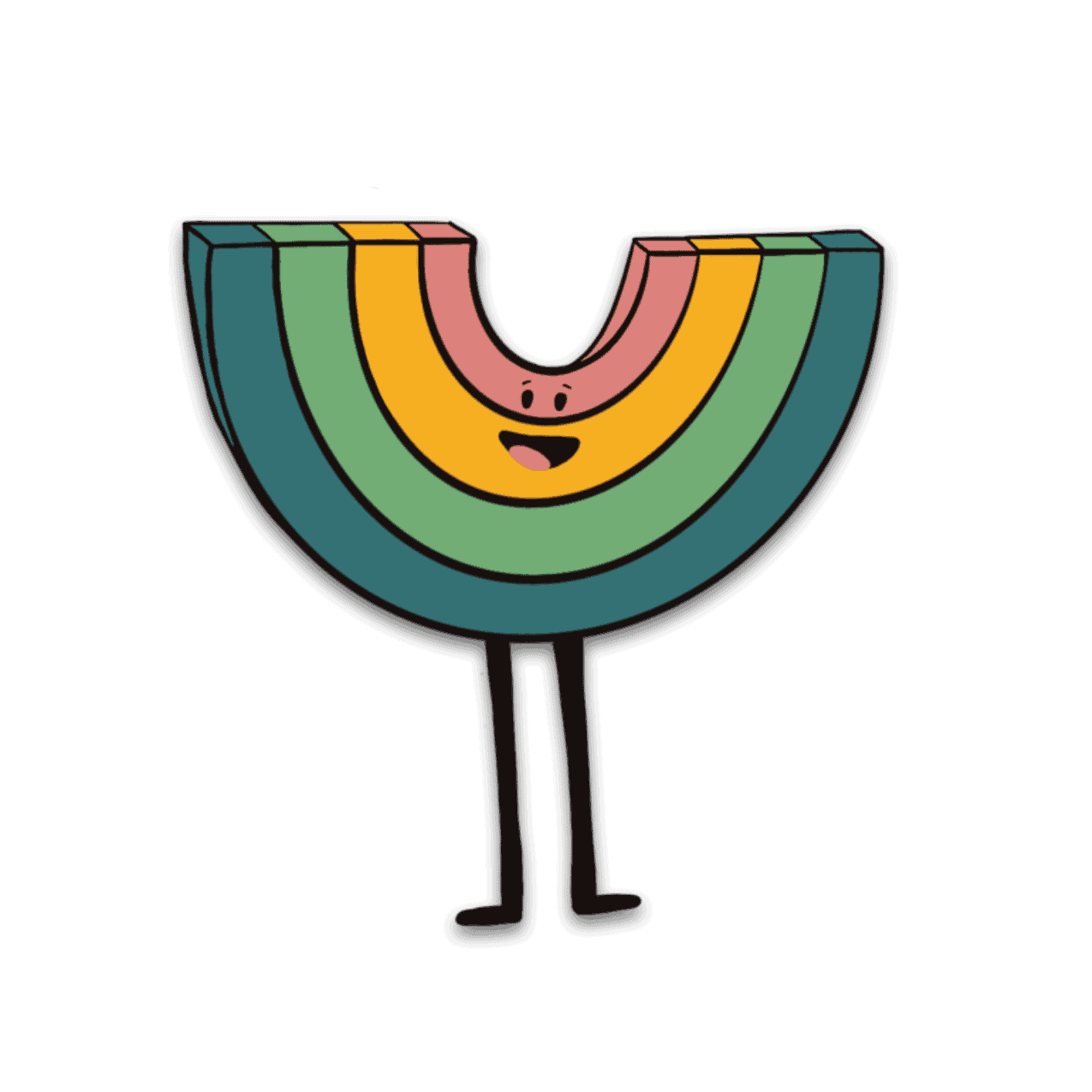 Consultation services for: RBT, BCBA supervision, BCBA competency.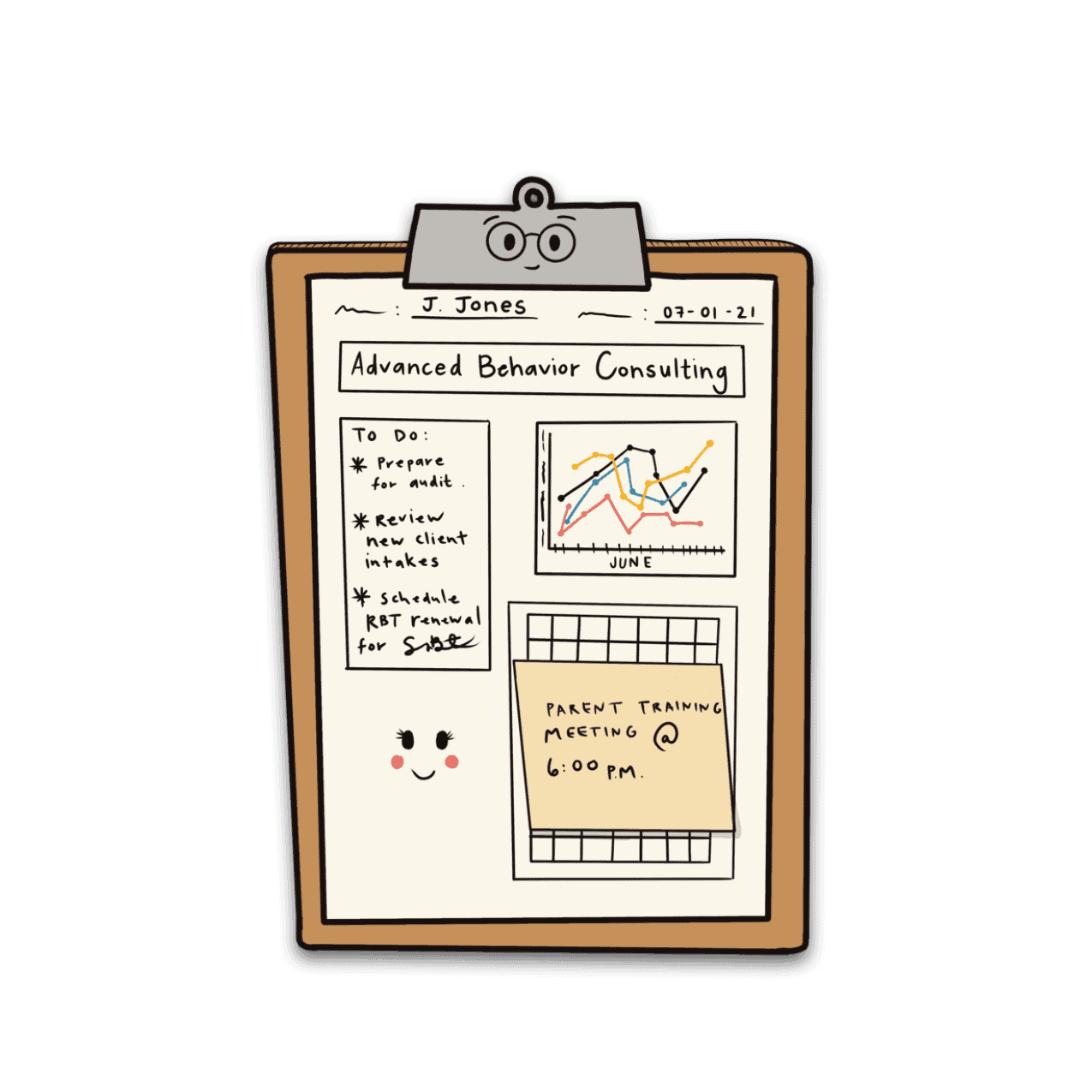 Applied Behavior Analysis (ABA) services: intervention, parent training, assessments.
Advanced Behavior Consulting
From t-shirts and hoodies to water bottles,  we have you covered…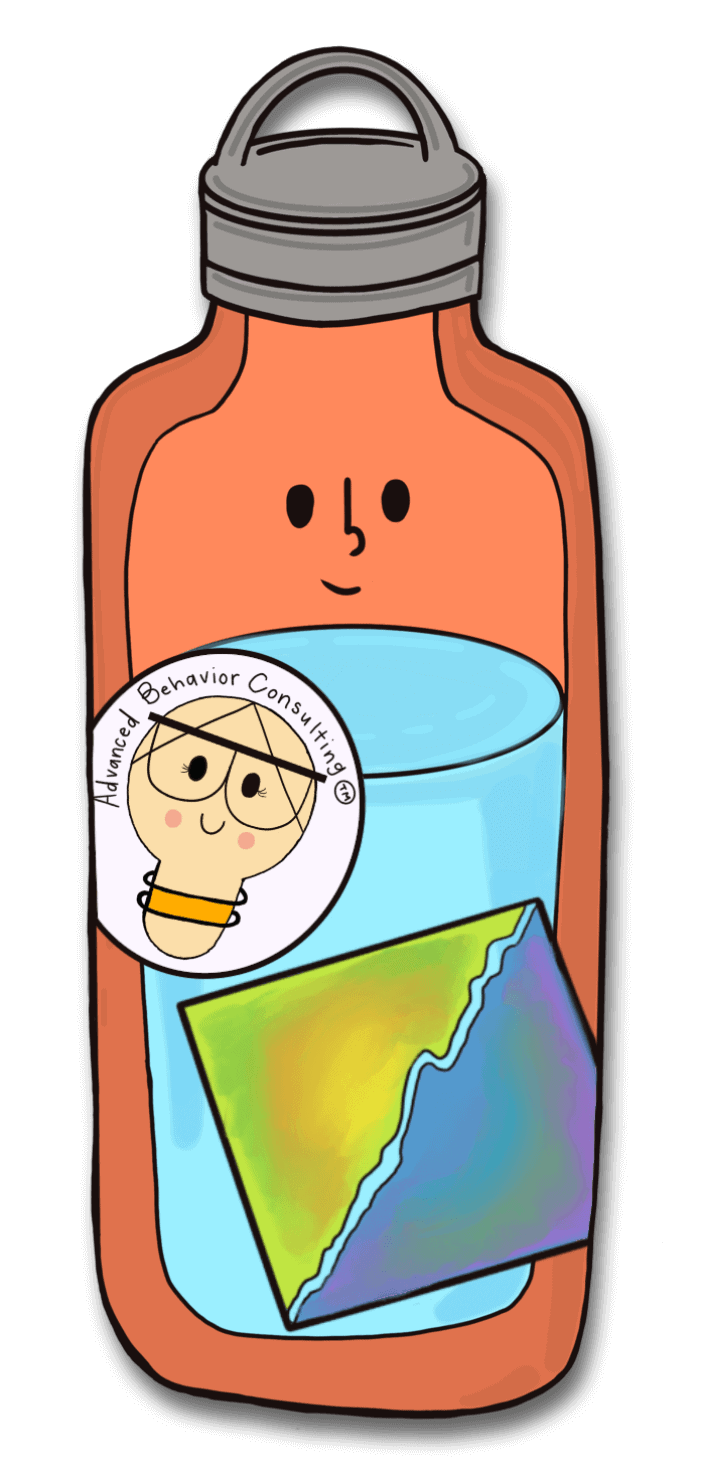 Advanced Behavior Consulting
Connecting and guiding success through information and behavior change.
Utilizing behavioral science principals in building individual, professional or business development.
Individualized Services -
Our approach, through community, is to meet, rise and shine by guiding each individual to their full potential.
Mission, Value, and Vision
Mission: To provide creative learning opportunities for growth and connection. By utilizing family centered therapies, based on the principles and practices of ABA.
Values: Our core values include: Transparency, integrity, accountability, connection, and discipline. We utilize these guiding principals through each engagement in service to individuals, business, and colleagues alike.
Vision: We are here to connect, collaborate, advocate, and empower by creating opportunity for desired growth.
Every Tuesday and Thursday Morning
8am-10am MST
Behavior Bunch is a collective created to fill in the cracks of the foundation of your journey as a Behavior Analyst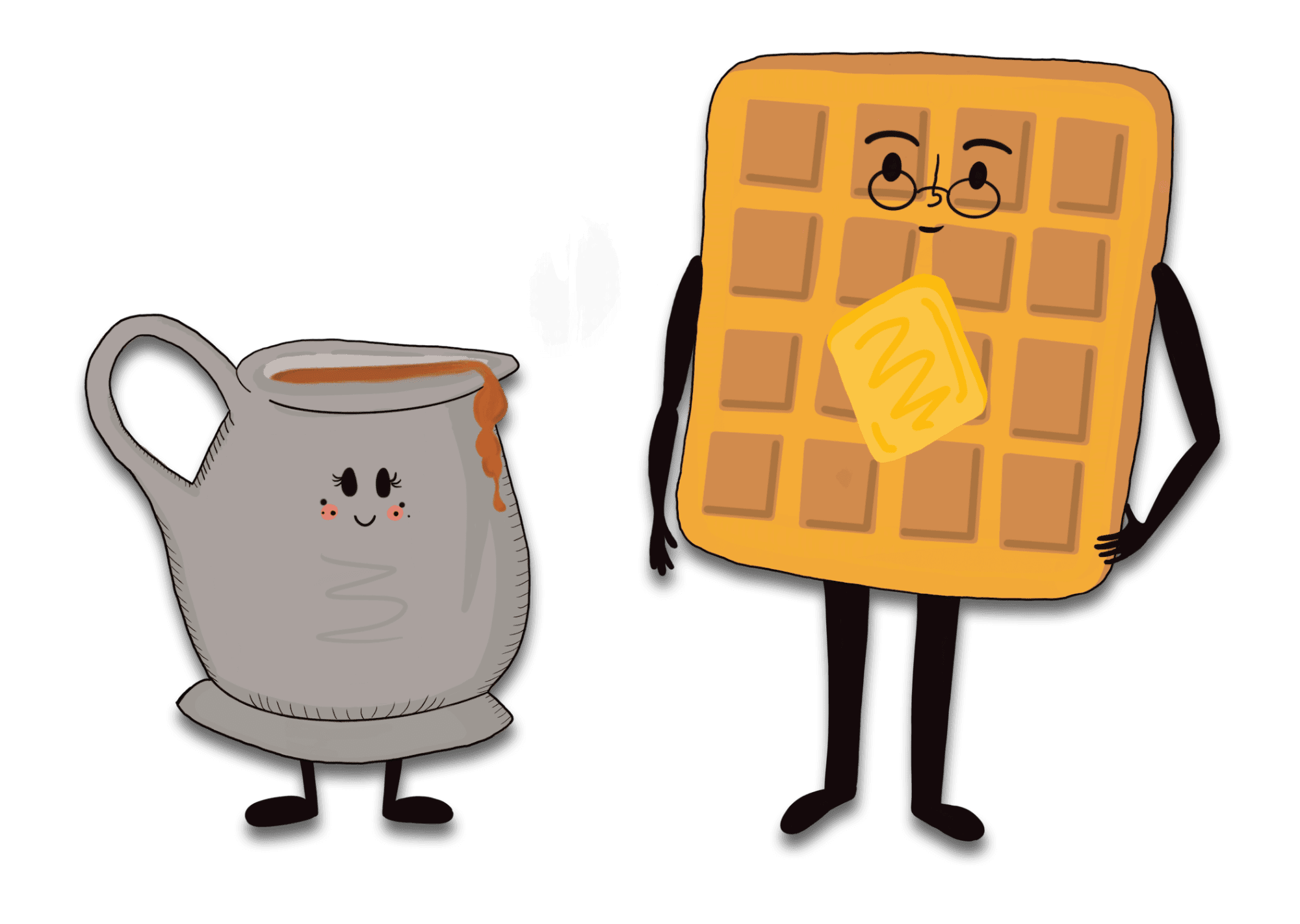 Join us for Breakfast and ABA